ADDEV Materials is a designer and manufacturer of customized sustainable material solutions for industrial performance. We provide the best engineered material in a customized form for a specific application.
Our raison d'être - "Converting industrial challenges into sustainable materials solutions".
As a total solutions provider, we combine our expertise in advanced materials (tapes, films, adhesives and chemicals) with our knowledge of converting to improve our customers' industrial and supply chain performance. As the partner of choice for world-class manufacturers, we use our market knowledge to design customized, value-added solutions to address our customers' technical challenges along the value chain.

Our activities are grouped into 4 business areas to meet today's needs and anticipate tomorrow's megatrends: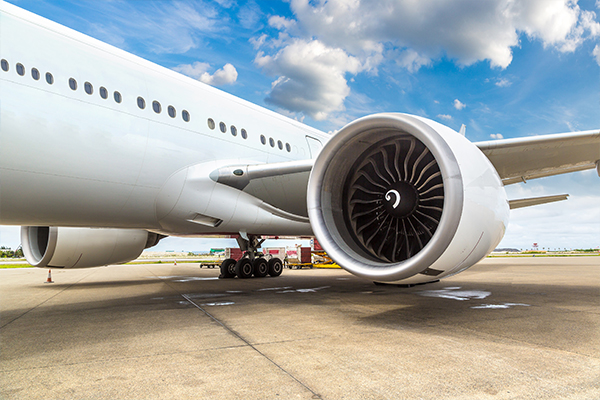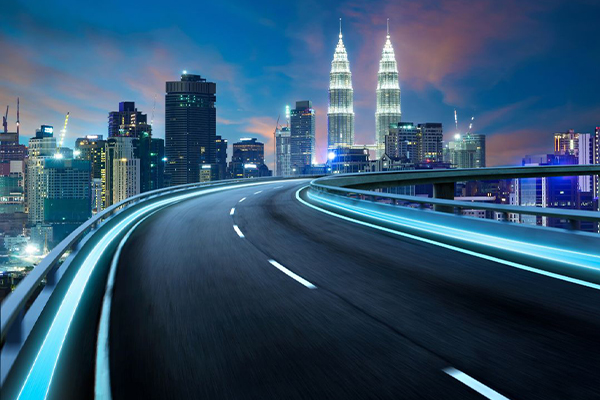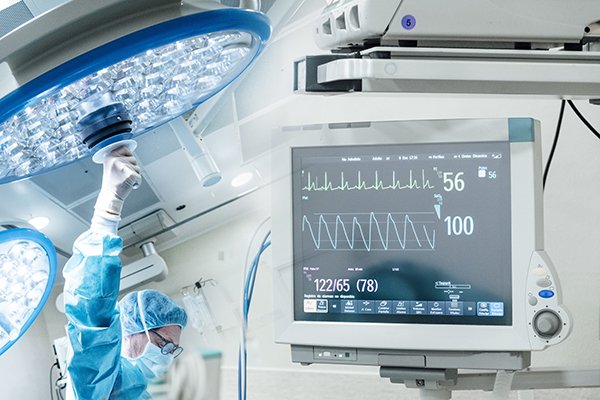 Industries & Construction
The benefits for our customers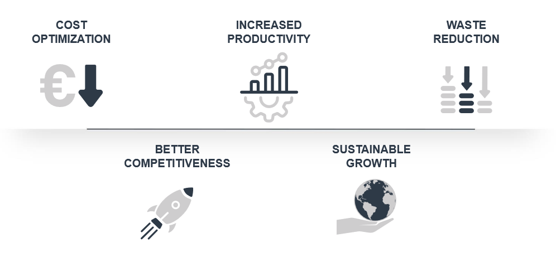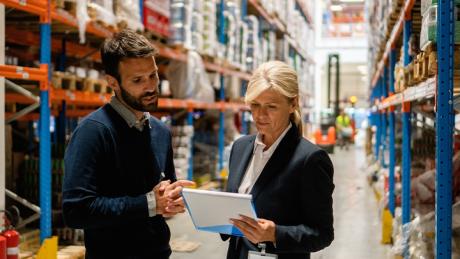 A sustainable growth strategy
ADDEV Materials's development is a combination of strong organic and external growth. By leveraging our technical expertise and investing in numerous custom cutting and converting technologies, we offer our customers innovative, value-added and responsible solutions.
Established in Europe and North America, ADDEV Materials acts as a "multi-local" actor, combining proximity and reactivity with large international accounts.
" We have continued to grow, affirming our desire to support our partners. Today, we are more than 700 employees, gathered in 15 industrial sites, involved in the dynamics of our company, concerned with the satisfaction of our customers, listening to our markets, growing with our environment and especially as a team."
Pascal Nadobny, C.E.O. ADDEV Materials
Our human values are the driving force behind our entrepreneurial, international and responsible growth project.   
Our development has been facilitated by the pooling of our knowledge, skills and experience. The added value of the men and women who make up our teams is the source of our differentiation.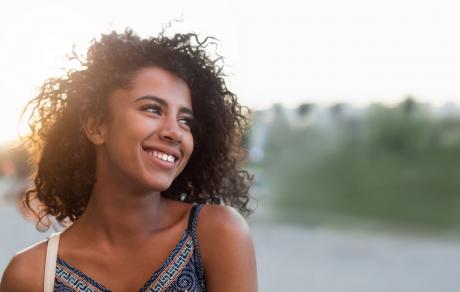 We are an international solution provider with local support and services.