Our added value is to support our customers in their industrial challenges by offering them tailor-made solutions based on the combination of our expertises in materials, converting and services.
As a key bond in the value chain, our objective is to become the partner of choice in our strategic markets.

Adhesive tapes and foams
Films
Laminates
Fibers and papers
Adhesives and sealants
Resins & varnishes
Paints & coatings
Composites and thermoplastics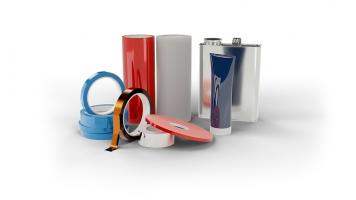 Functionalization of materials
Custom Cutting
Custom packaging of chemical products
Specific processes
Technical expertise
Prototyping
Research and development
Customer portals
International presence
Kitting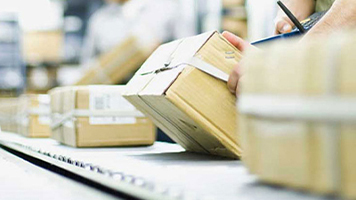 Thanks to our technical expertise in high performance materials combined with our ability to offer value-added solutions, we have been able to take a position in 4 market areas:
Industries & Construction
Because a trusting relationship cannot be achieved overnight, ADDEV Materials strives to establish strong, long-term partnerships with its suppliers. We collaborate on co-development projects or customised adaptations of available products to make our customers as effective as possible. 
Positioned at the heart of the value chain, ADDEV Materials has managed to establish robust relationships and collaborates closely with world-class manufacturers of high performance materials. These include: