First environmental policy to formalize our approach
ADDEV Materials formalized its environmental policy in 2021. It lists the progress targets set by the Group and the measures for achieving them so the company can play its part in the environmental and energy transition.
After completing its carbon footprint assessment in 2020 for scopes 1 and 2, ADDEV Materials focused on scope 3 in 2021. The aim is to incorporate all emission items associated with its activities, with raw material purchases accounting for 95% of its greenhouse gas emissions.
To accelerate its energy transition, ADDEV Materials is participating in two new initiatives run by its shareholder Bpifrance: the Coq Vert Community for exchanges between business owners and the Decarbonization Accelerator, a 24-month program to help SMEs and mid-tier companies define their energy transition targets and implement action plans to reduce their emissions.
Its objectives will be refined further at the end of this program, but the Group has already drafted an environmental policy based on the national low-carbon strategy with an objective of reducing scope 1 and 2 emissions by 25% by 2030.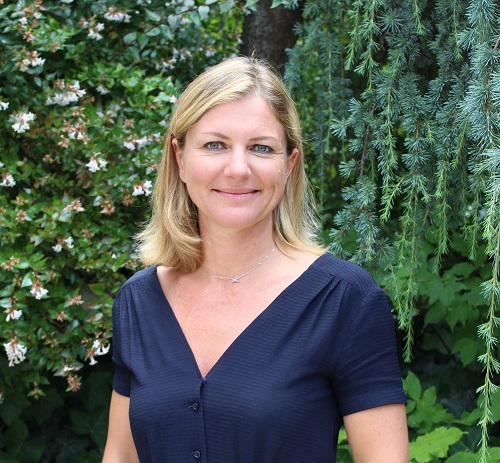 As it is already the case in France, ADDEV Materials is committed to switching all of its sites to green electricity with a variable energy mix depending on the country. The 2022 budget includes investments to make its buildings more energy-efficient: better insulation, switching to LED lighting in production buildings, refurbishing windows, etc. An analysis of production site operations is also being completed to streamline gas and electricity consumption. Finally, employees are urged to use electric vehicles, and the use of electric or hybrid company vehicles is encouraged.
In the same way that its clients push it to accelerate its decarbonization by increasing the amount of biosourced or alternative products, ADDEV Materials mobilizes its suppliers to seek out solutions that have less impact on the environment together.
In terms of recycling, all waste is sorted on site, and 29% is recycled or upcycled. ADDEV Materials intends to find new ways to recycle and upcycle its waste in the future.
Since environmental preservation is everyone's responsibility, employees are made aware of these issues through specific campaigns and participation in Earth Day.