First Employee Engagement Barometer
ADDEV Materials conducted a satisfaction survey among its employees for the first time in late 2021. This "engagement barometer" saw a participation rate of 73% and a score of 3.48/5.
Employee satisfaction survey
The purpose of the satisfaction survey was to better understand employees' opinions of how they perceive ADDEV Materials. The aim was to understand how employees see themselves within the organization, what they appreciate, what they expect, take the pulse of the Group at a specific point in time, and identify areas of progress.
It was conducted in November 2021 among all ADDEV Materials employees, in other words, almost 650 people across 15 sites. To maximize its success and avoid language barriers, the questionnaire was made available in the main languages used within the Group: French, English, Polish, Dutch, and Spanish. Windoo, a specialist service provider, was tasked with administering the questionnaire and processing the results to protect the confidentiality of the individual responses. The questionnaire was distributed online, and operators without a work email address were granted access through computer workstations and a temporary access code.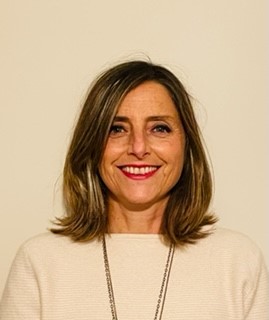 Although ADDEV Materials comprises different entities incorporated through external growth on very different dates, the results were fairly consistent across the board. They were reported anonymously at Group, country, entity, site, and scope level.
The most positive results were related to the commitment to work on meeting the company's targets, perception of the managerial relationship (managers who act with respect and kindness), and the level of autonomy provided by managers on a daily basis.
On the other hand, areas for improvement were identified in relation to employees' perceptions of how effort and work done are recognized, perceptions of the usefulness of various HR measures offered for professional and personal development, and finally, employees' desire to have more frequent and regular social occasions organized to maintain the level of bonding within and across teams.
Management and HR teams analyzed the results. The key figures were shared with the teams in January 2022, and the first action plans were implemented shortly after.
The next survey has been scheduled for June 2022 to measure the progress of these employee engagement indicators, and this process will be repeated every six months to monitor their changes.