Emblem and badging applications require the bonding material to be strong, durable and long-lasting. When sourcing material for these applications, look no further than 3M™ Acrylic Foam Tape converted by ADDEV Materials.
3M™ Acrylic Foam Tape consists of a durable acrylic adhesive with viscoelastic properties. This provides an extraordinarily strong double sided foam tape that adheres to a broad range of substrates, including aluminum, stainless steel, galvanized steel, composites, plastics, acrylic, polycarbonate, ABS, painted or sealed wood and concrete and automotive paint systems.
3M™ Acrylic Foam tape is a fast and easy-to-use permanent bonding method that provides high strength and long-term durability. This material can replace mechanical fasteners or liquid adhesives. 
Able to withstand varying environments, 3M™ Acrylic Foam Tape creates a permanent seal against moisture, water and other elements.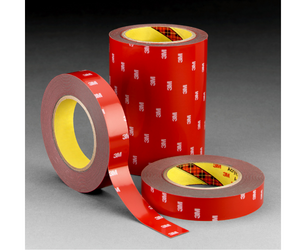 3M™ Acrylic Foam Tape can be converted into customizable shapes to match the design of an emblem or badge for your automotive application.
Most emblems and badges that are applied to a vehicle's exterior are made of plated plastic. These emblems then need to be bonded to a painted metal, plastic or aluminum. After assembled, this adhesion between two dissimilar materials must maintain a strong bond for the life of the vehicle. Given drastic changes in temperature and varying conditions, the product used to bond must be able to withstand these environments.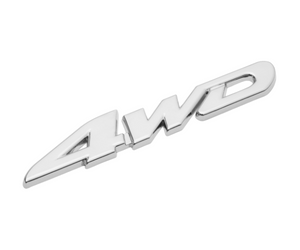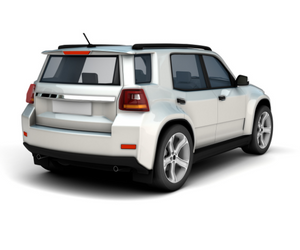 3M™ Acrylic Foam Tape has gone through extensive testing for all OEM paint systems/clear coats for the ultimate bond strength. 
Converting 3M™ Acrylic Foam Tape
ADDEV Materials converts 3M™ Acrylic Foam Tape into unique shapes to simplify the emblem application process. These shapes are achieved through die-cutting, laser cutting or a combination of both. Our Sales Representatives work closely with each customer to evaluate application and assembly processes to optimize material application. 
The process of converting Acrylic Foam Tape through die-cutting allows for an exact match and seamless integration of your emblem or badge. As an added value, ADDEV Materials designs the packaging of your customized Acrylic Foam Tape for ease of assembly.
Our IATF certified Pittsburgh facility is extremely knowledgeable regarding emblem applications and already supply OEM's and Tier 1's.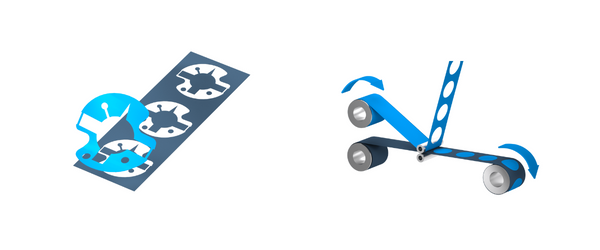 Send your request for acrylic foam tape to
Pat Wright: p.wright@addevmaterials.com